Welcome to the Aphidology Research Group (Mehrparvar Lab.), dedicated to the study of aphid's ecology and systematics.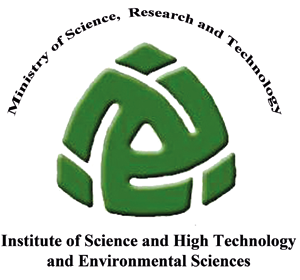 Institute of Science and High Technology and Environmental Science
Sad News
Dr. Roger L. Blackman (1941-2022)
It is with great sadness that to inform Dr. Roger L. Blackman passed away on 17-03-2022.
Roger was a great scientist and a wonderful, very kind and sympathetic person. He has always been a professional reference for aphidologists. His works in the field of aphid taxonomy are precious. The great work "Aphids on the World's Plants" that he started together with late Dr. Victor Eastop is of such utility that Roger will have to be remembered for years as a great scientist and a charitable person for the help he has given us. We all will remember his contribution to aphid studies.
May his soul rest in peace.